I help teams ship planet-saving software products
Contract engineering for scale and security
marc@rvit.co
Early Stage Product Development

I build software with teams launching new products: iteratively, user-focused, pragmatic, and scalable.

I've done this at startups at every point from seed to Series A as well as large organizations that have startup-shaped challenges.

Clients have raised millions with my work.

Data Collection and Intelligence

I really like designing and scaling data products like IoT backends, analytics pipelines, and data science platforms.

I've worked on the full-stack of these sorts of projects, from the firmware interfaces with hardware engineers to data visualizations for business leaders.

Saving the Planet

I've built my portfolio around big issues: sustainability, energy efficiency, and public health. I love working with the people that are dedicated to solving these big problems.

I've gotten to see innovators bring products to market as well as influence decisions at billion-dollar charities.

Platform for advanced data science in epidemiology
I built a web-based data platform in collaboration with statisticians from Berkeley Biostats that brought advanced and scalable statistical methods to epidemiologists.
Much of the code for this project is open source, and we are actively supporting its use by researchers and data scientists at large charities in the public health sector.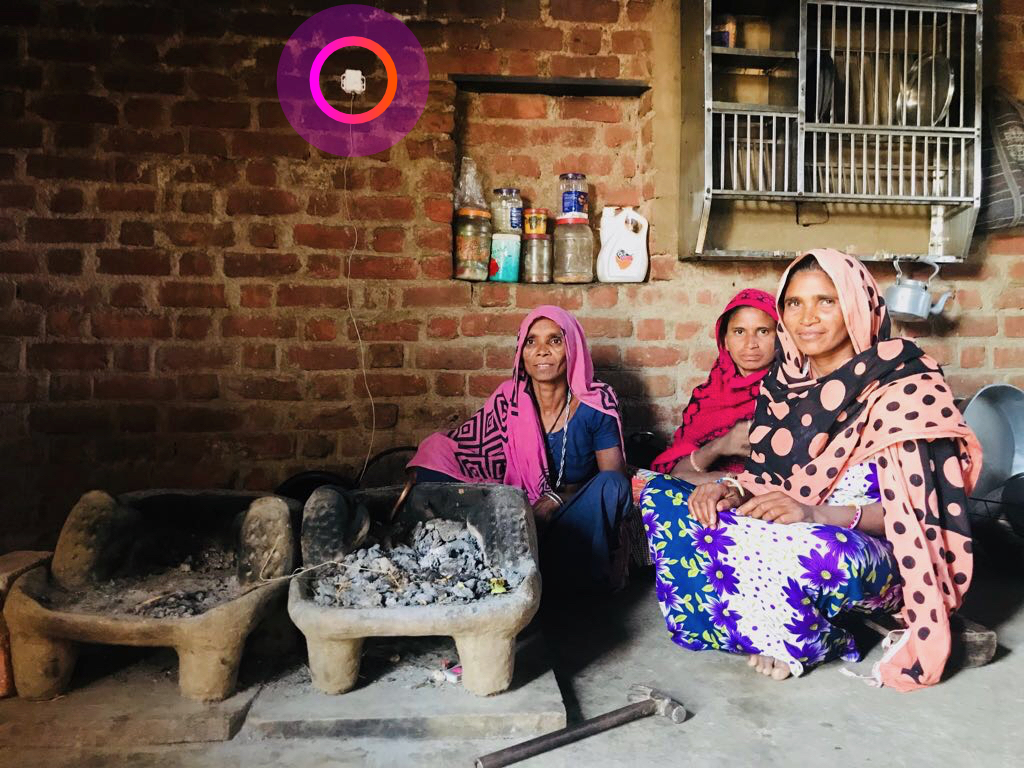 Data collection and analysis for public health research
The hardware engineers at Geocene and I built a custom hardware and software platform to power a massive (5,000+ devices) data collection effort in rural India, Guatemala, Peru, Nepal, and Rwanda to understand what influences household air pollution.
Portions of this work are open source, such as SUMSARIZER, a machine learning app that helps researchers make sense of large sensor datasets.
This project was funded by the NIH's Household Air Pollution Investigation Network (HAPIN)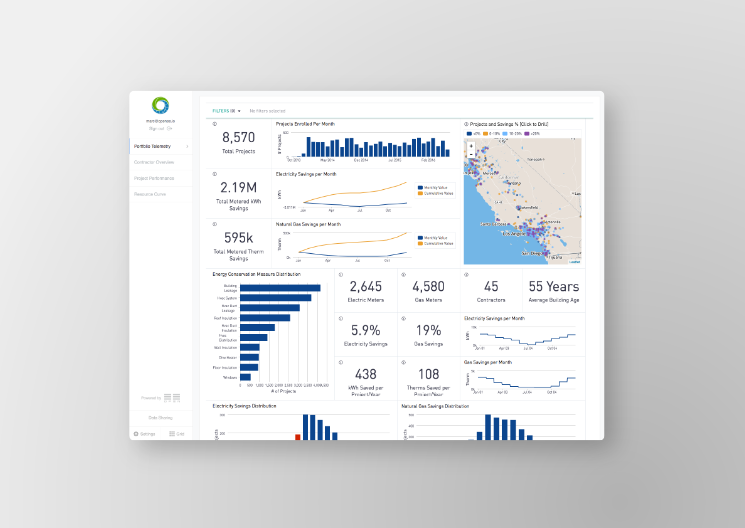 Taking an energy efficiency analytics product to Series A
I wrote some of the very first lines of the Open Energy Efficiency production systems and have been deeply involved until their recent Series A raise.
I played a strategic role as a consulting engineer during their launch and growth — solving crucial scalability problems, designing major portions of their infrastructure, and owning their security roadmap in order to sell to finicky enterprise customers.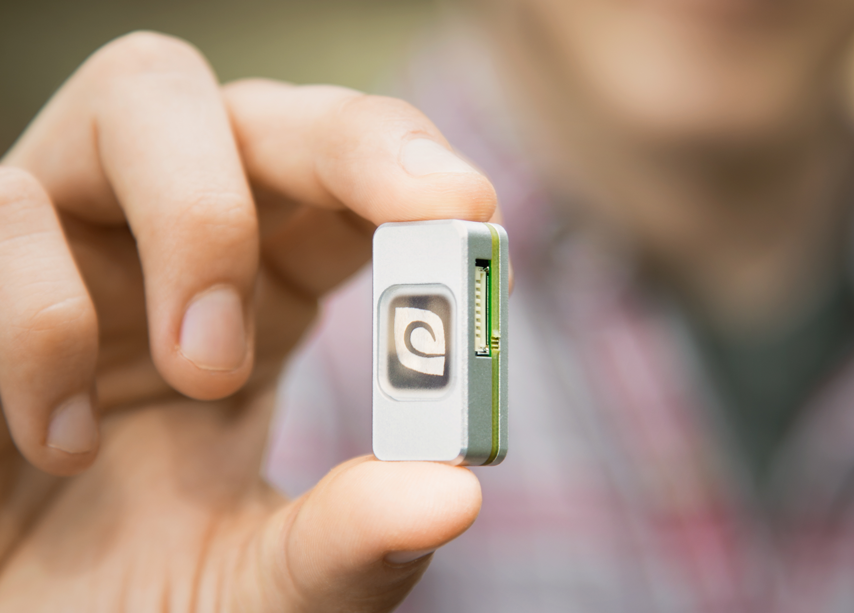 Energy efficiency IoT backend at terabyte scale
I built and scaled the backend for a hardware startup in the energy efficiency sector, bringing novel sensor deconvolution algorithms to scale at over 100 gigabytes of data ingress per day.
I also kept a fleet of Raspberry Pi deployed nationwide running for about two years.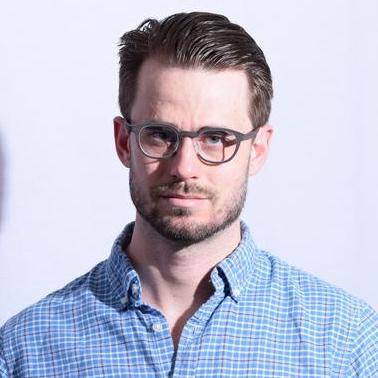 I've been slinging code since discovering TI-Basic in middle school. My interest in technology for social good has led me around the world, once even on Vietnamese television for my work in clean energy. I love hearing about new challenges!